Alsabeel Masjid Noor Al-Islam organize every summer a week summer vacation with Islamic atmosphere, places are limited we gather more than 30 Muslim families from the Bay area to attend this summer vacation (first registered first served).
We have organized 5 previous summer vacation at Lake Berriyessa and at Clear Lake and it was very successful alhamdulilah, in this vacation people can have a good relaxing time for themselves and their families, the activities include:
Swimming
Fishing
boating
Tubing
skiing
Hotel rooms with Air condition, shower , refrigerator, lake view.
Increasing faith with Islamic lectures
Fire camp
Volley ball
Tennis courts
Spa and Sauna baths
Health center and Fitness
and many more sport activities.
The location of this summer vacation is Clear Lake, California
---
This year location will be at Anchorage Inn in Clear Lake: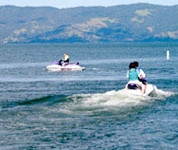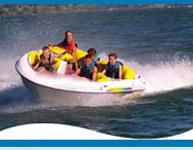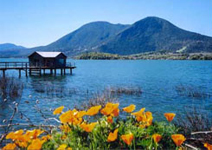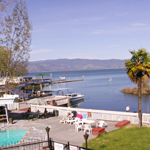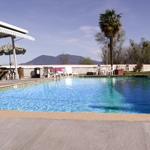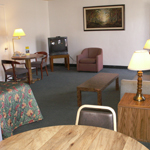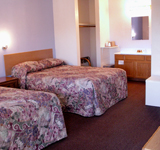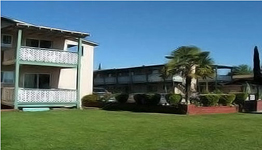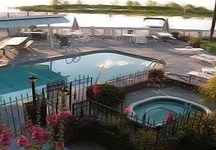 - Address:
950 N Main Street
Lakeport, CA 95453 
(707) 263-5417
- Reservation: 
Please contact (707) 263-5417  then mention "Alsabeel organization" to receive the discounted deal.  Call them now, first In first server, places are limited.
- Hotel Website and online reservation:
http://www.anchorageinnmotel.com   
http://www.magnusonhotels.com/M19322/
- Prices (Alsabeel Deal)
2 Bedroom suite with ktichen  :  $100 /night
1 Bedroom suite (2 queen beds):  $70 /night
1 Bedroom suite (1 bed + 1pull out sofa bed): $79 /night
Please contact them (707) 263-5417  to reserve your room and get Alsabeel deal (Places are limited First In - First Serve)